Soviet modernism in Armenia | Illustration series
The series of Soviet Modernism in Armenia is a continuous project. It is an ode to the architectural heritage that is either lost, or unfairly undervalued.
Soviet modernism in Armenia
Sevan Writers' Resort 


Architect: Gevorg Kochar and Mikael Mazmanyan
Designed in 1965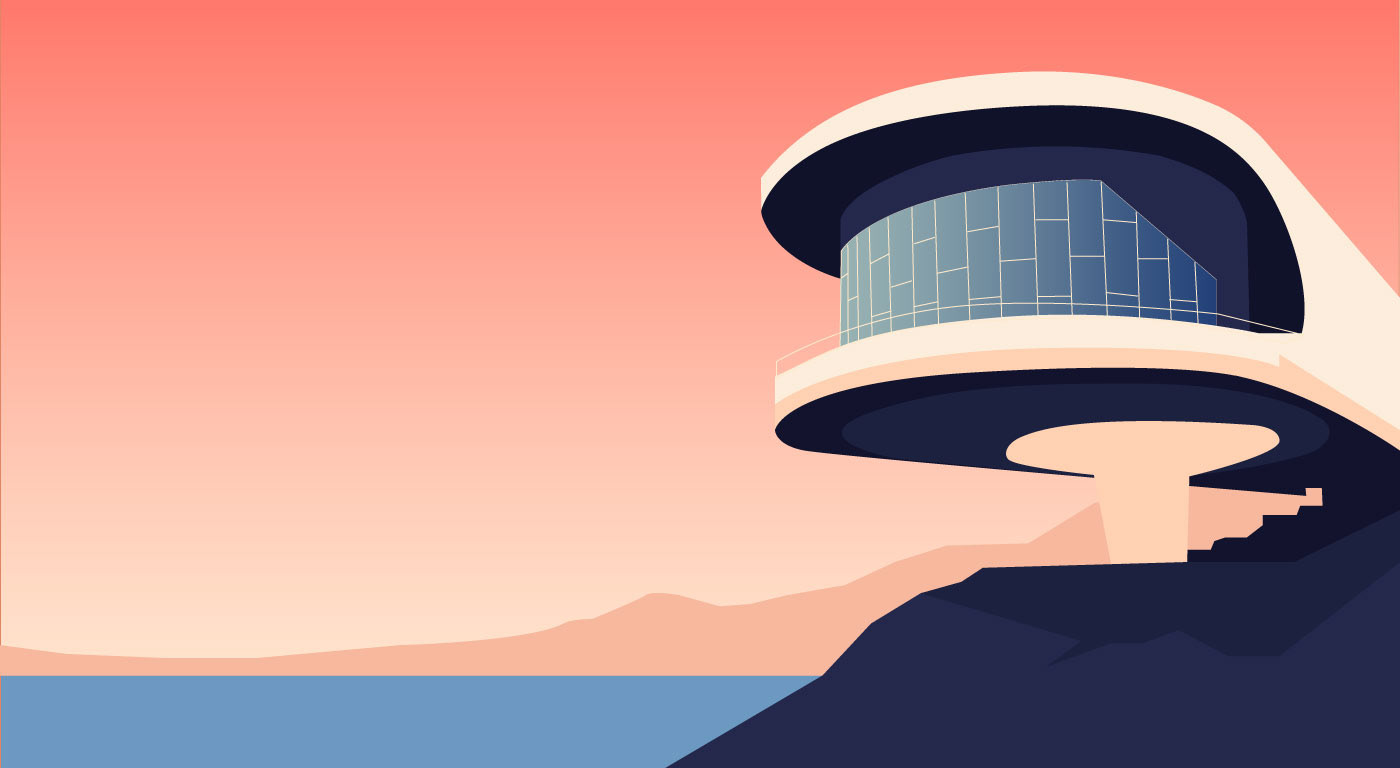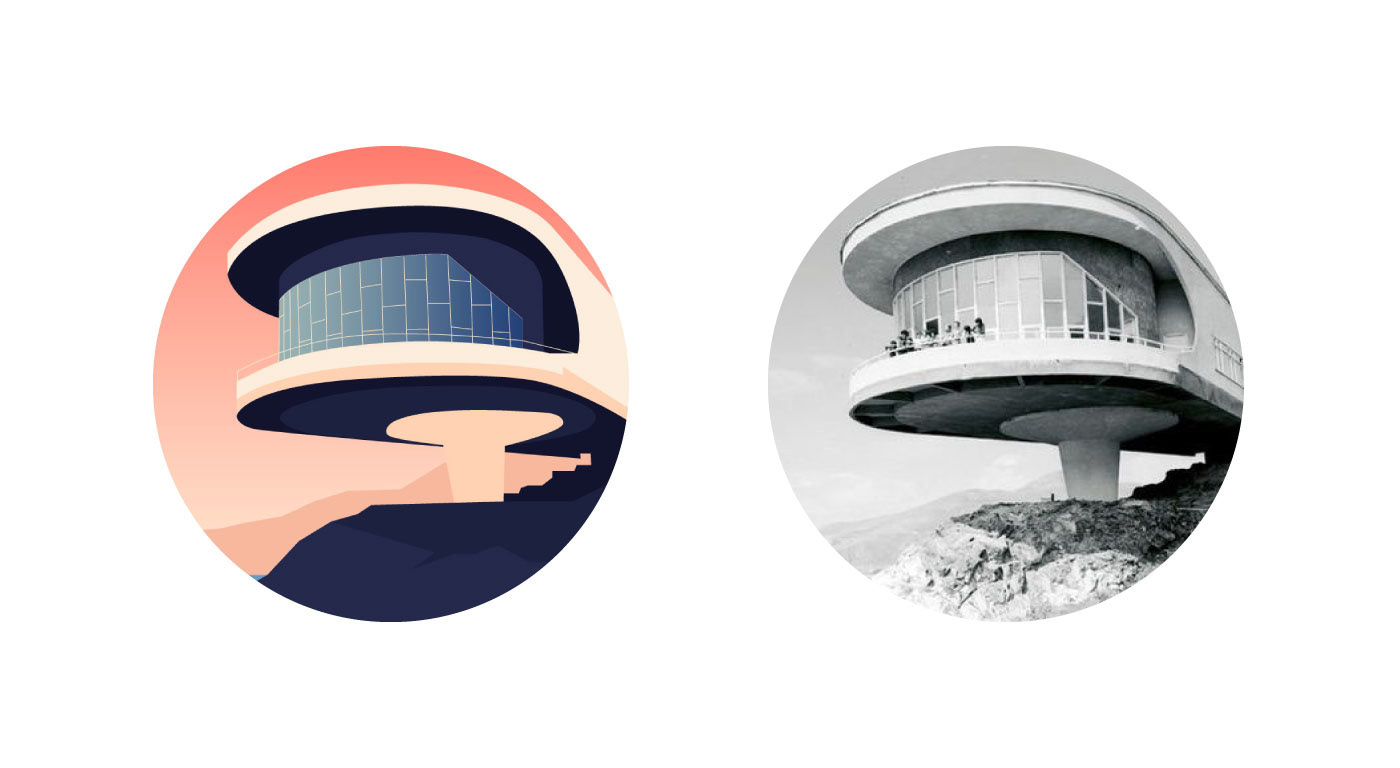 Cinema Rossiya in Yerevan


Architects: Spartak Khachikyan, Hrachik Poghosyan, Artur Tarkhanyan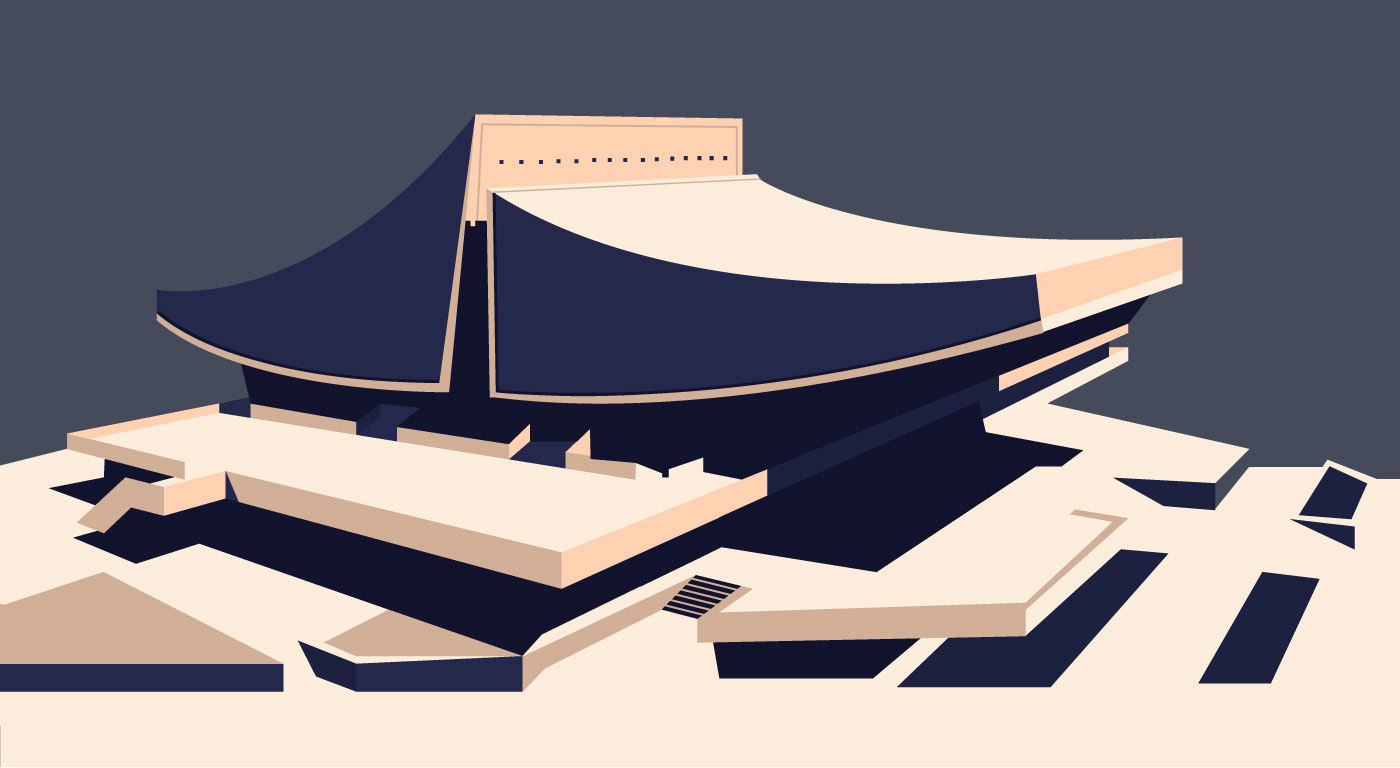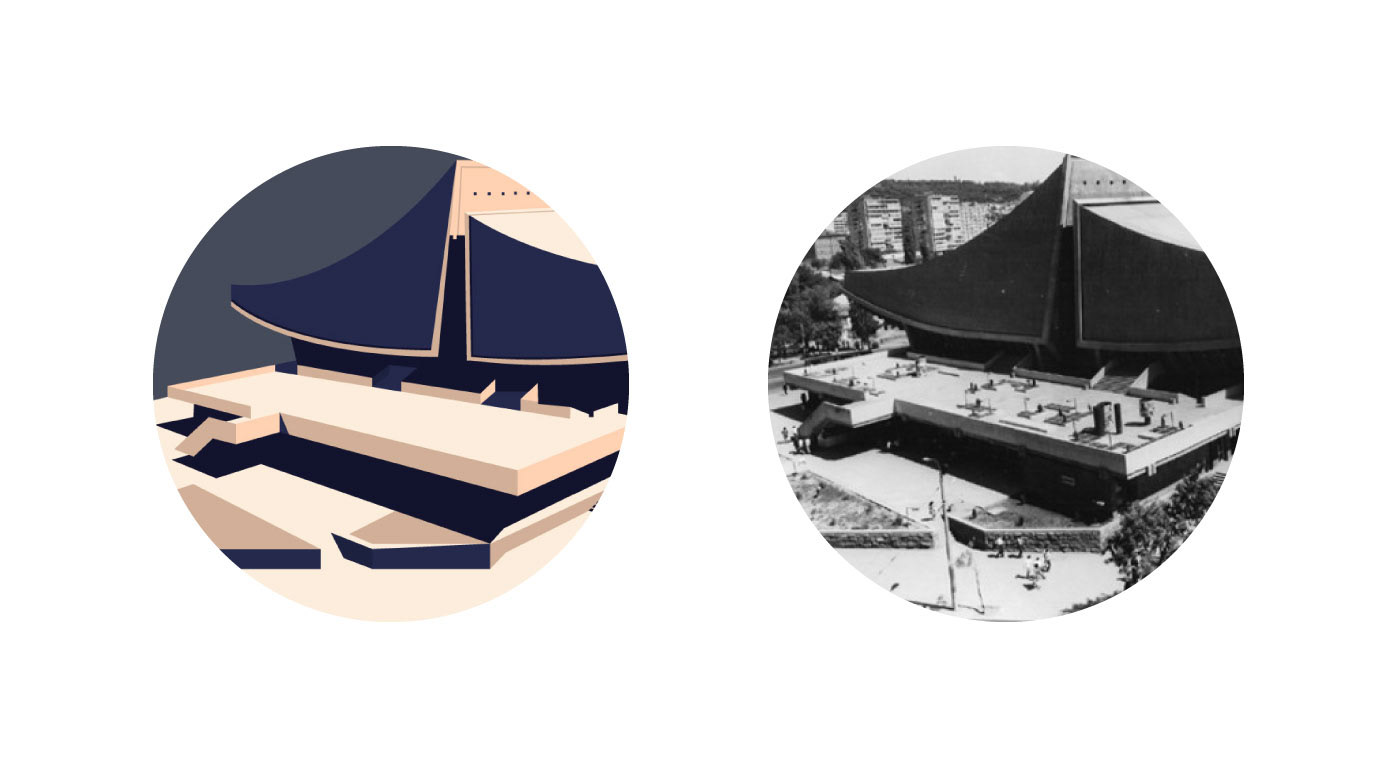 Architects: Tarkhanyan, Poghosyan, Khachikyan, Zakaryan
Designed in 1966-70.
Demolished in 2010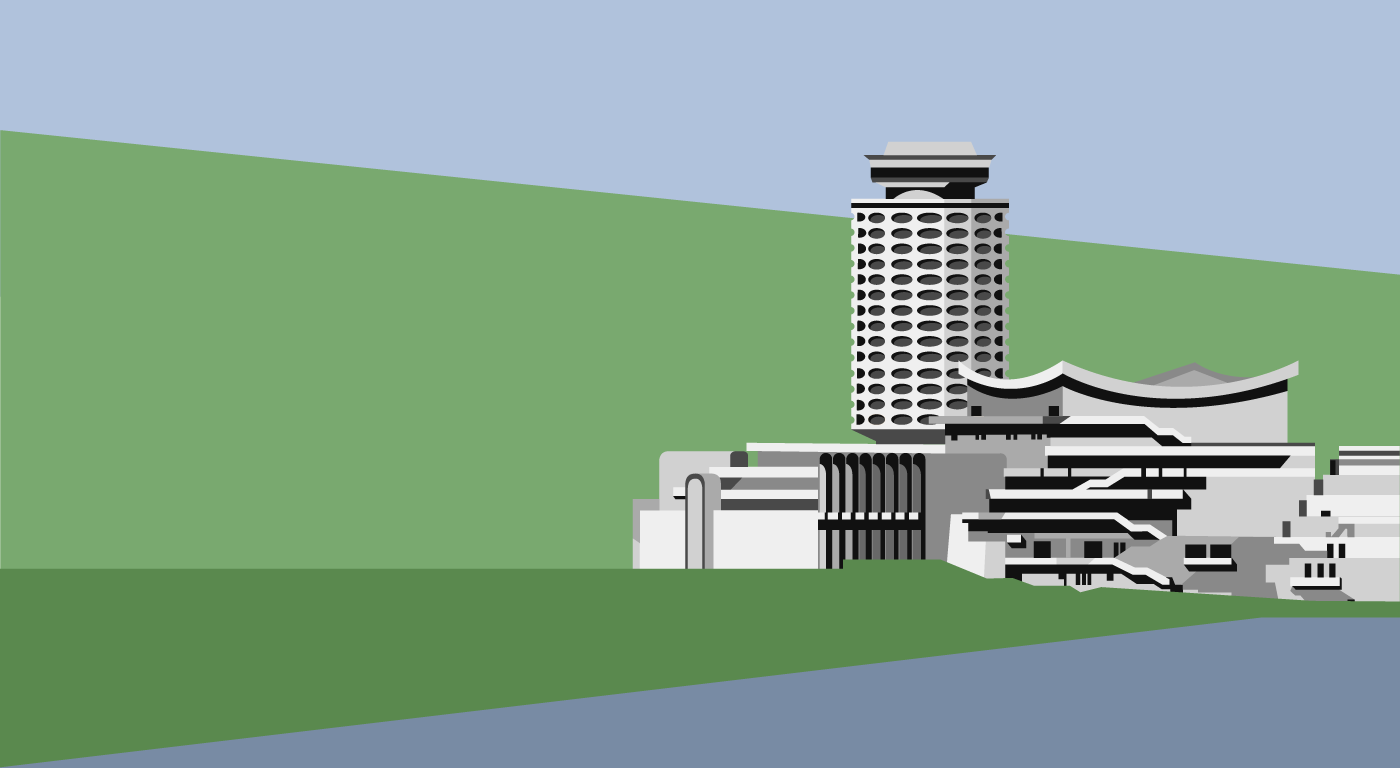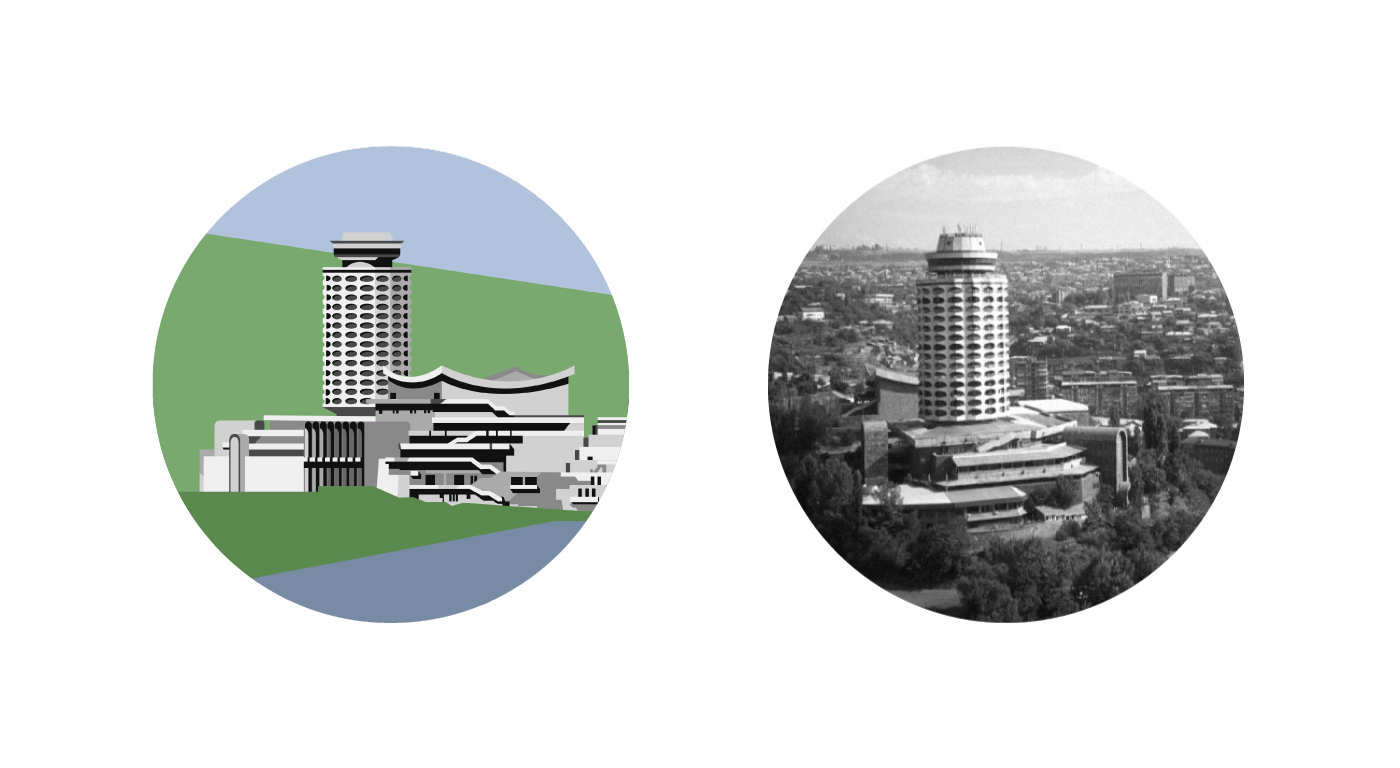 Zvartnots Airport in Yerevan
Architects: Architects: M. Khachikyan, A. Tarkhanyan, S. Qalashyan, L. Cherkezyan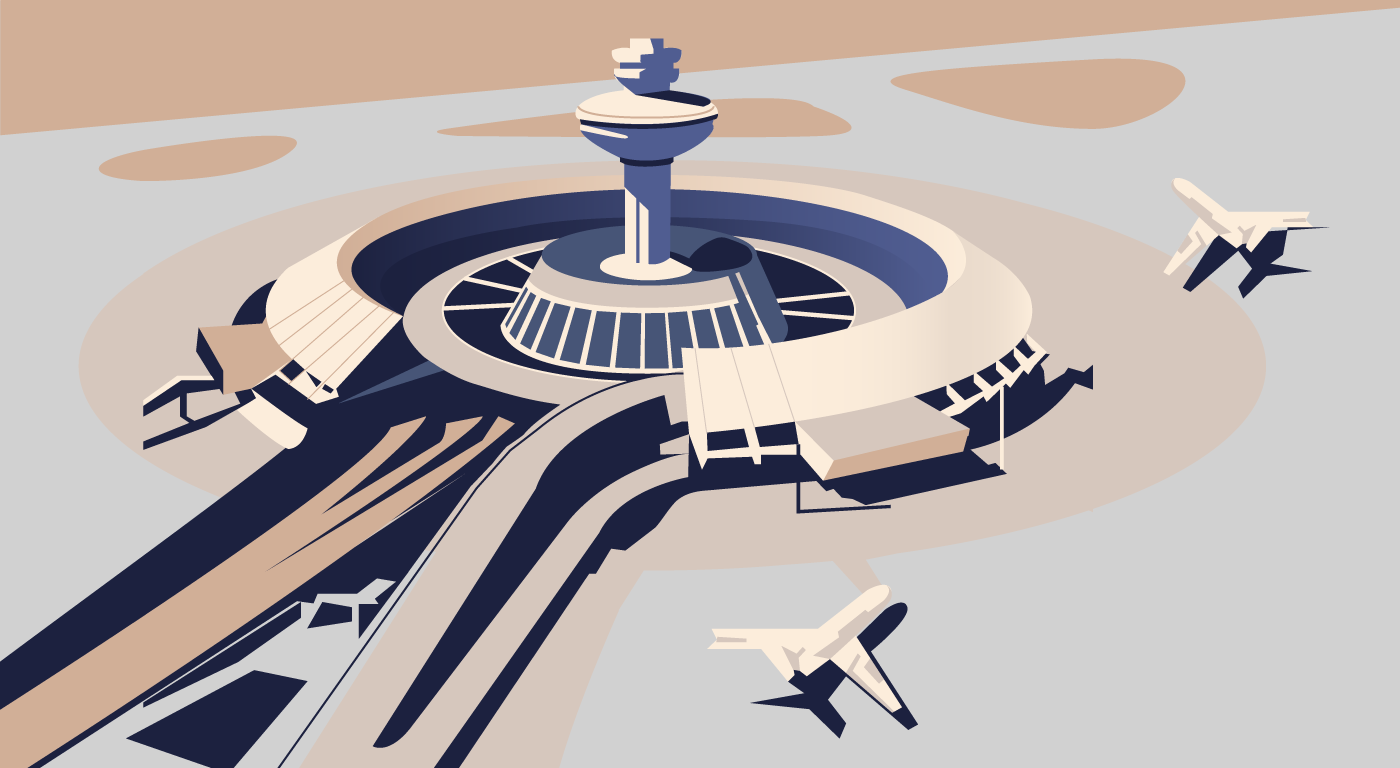 Youth metro station in Yerevan
Architect: Stepan Kyurkchyan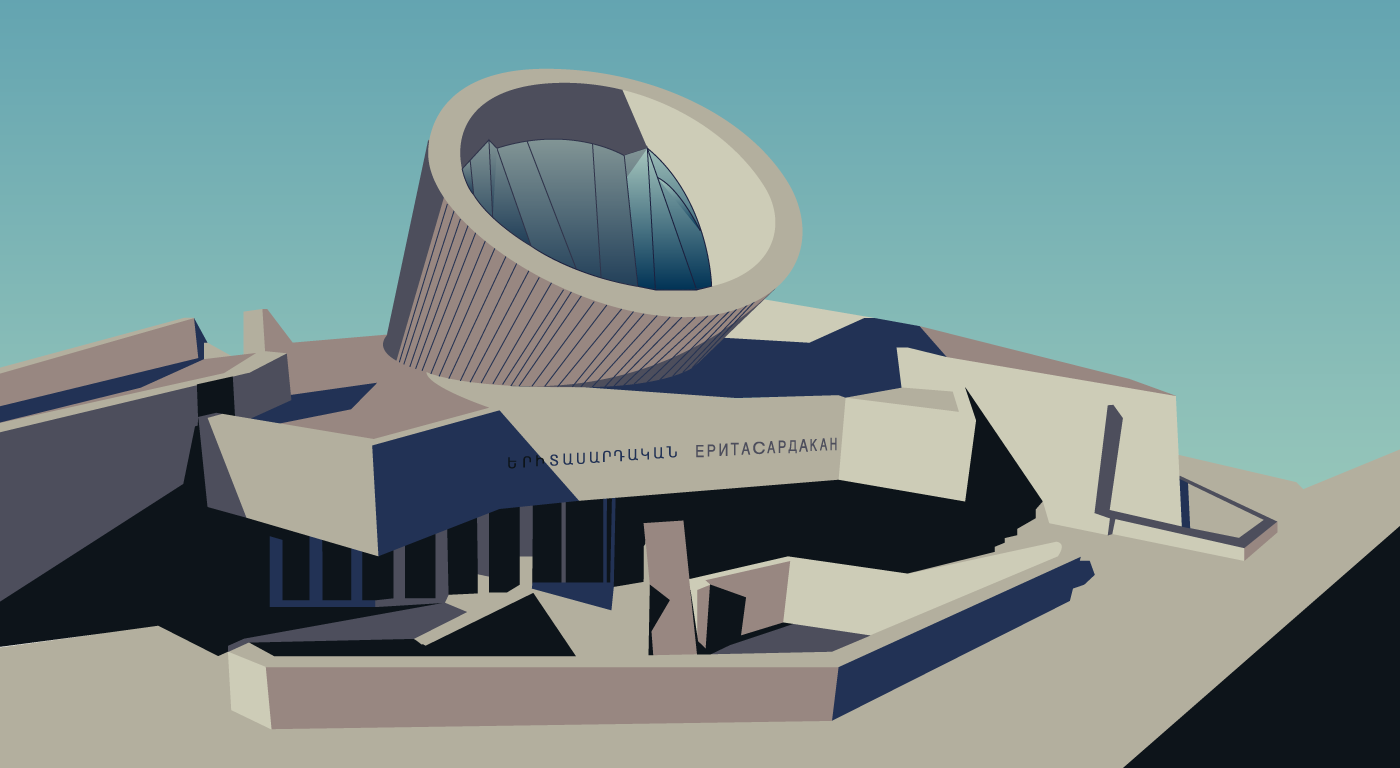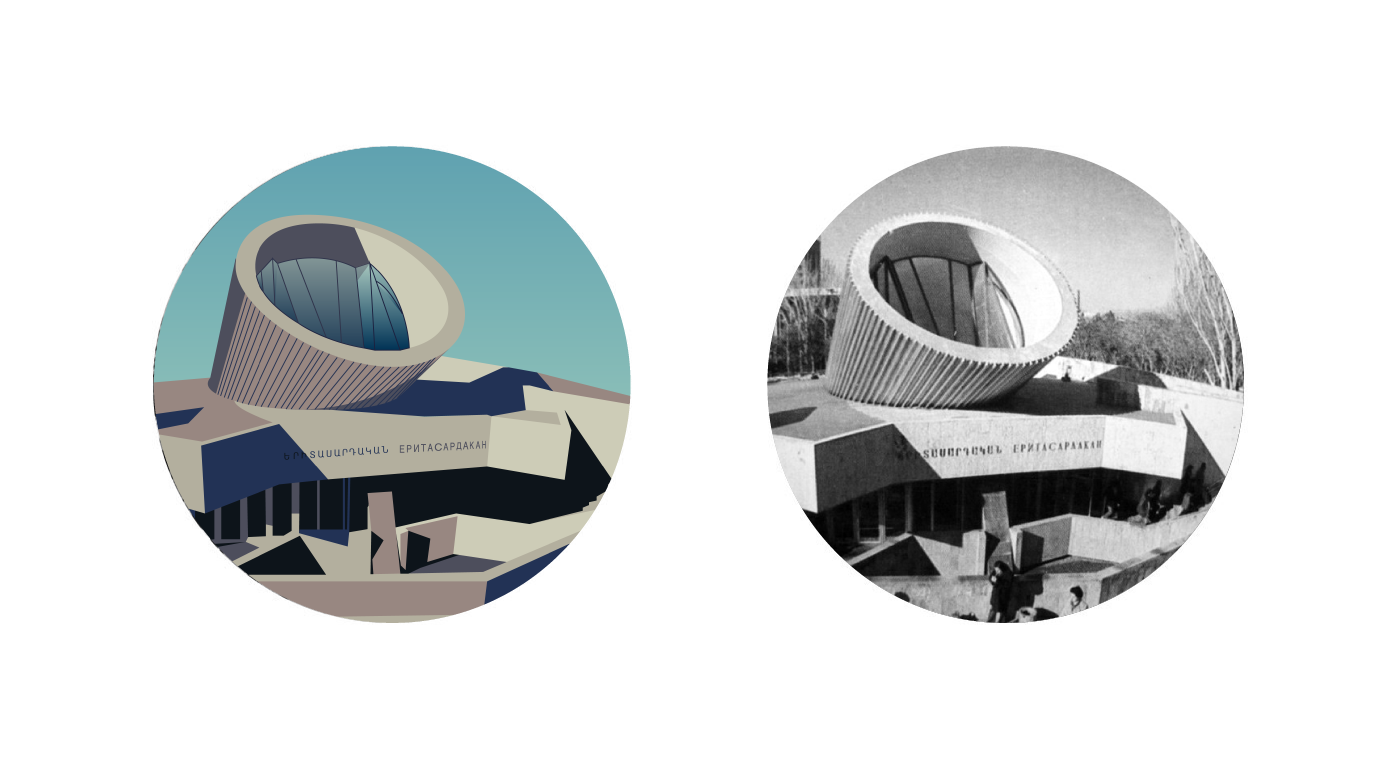 Follow the project to see more illustrations soon! 
Thanks for watching and appreciation!