The Graphic Design Festival Generation Y brings together students, emerging designers and professionals to discuss their concerns, thoughts and experiences in frames of festival program: lectures, workshops, presentations and exhibitions touching the issues of the design challenges of Millennium. Participants explore the relationship of generations, transformations and new approaches of design education, questioning the existing tendencies, their actuality and how the global trends radically affect our society. They experience the nature of transformation of older medias into new ones and the along going influence of manual design to the new tendencies. 

The Generation Y Festival launched in Florence to give an opportunity to graphic designers, illustrators, typographers and other representatives of the world of design, no matter which category they are specialised in, to create a new community of people around a topic that touches their own life, generation and career. A community like this opens the chance to use Design as a tool for rethinking, reevaluating, expressing concerns and discussing problems of generation.

The Generation Y Festival aims to cover all the areas of graphic design, such as typography, illustration, multimedia art, web design, UI/UX, manual printing, etc. It is a favorable occasion to connect all kinds of designers to get to know and inspire each other, develop themselves, discover other areas of graphic design and to broaden their horizon.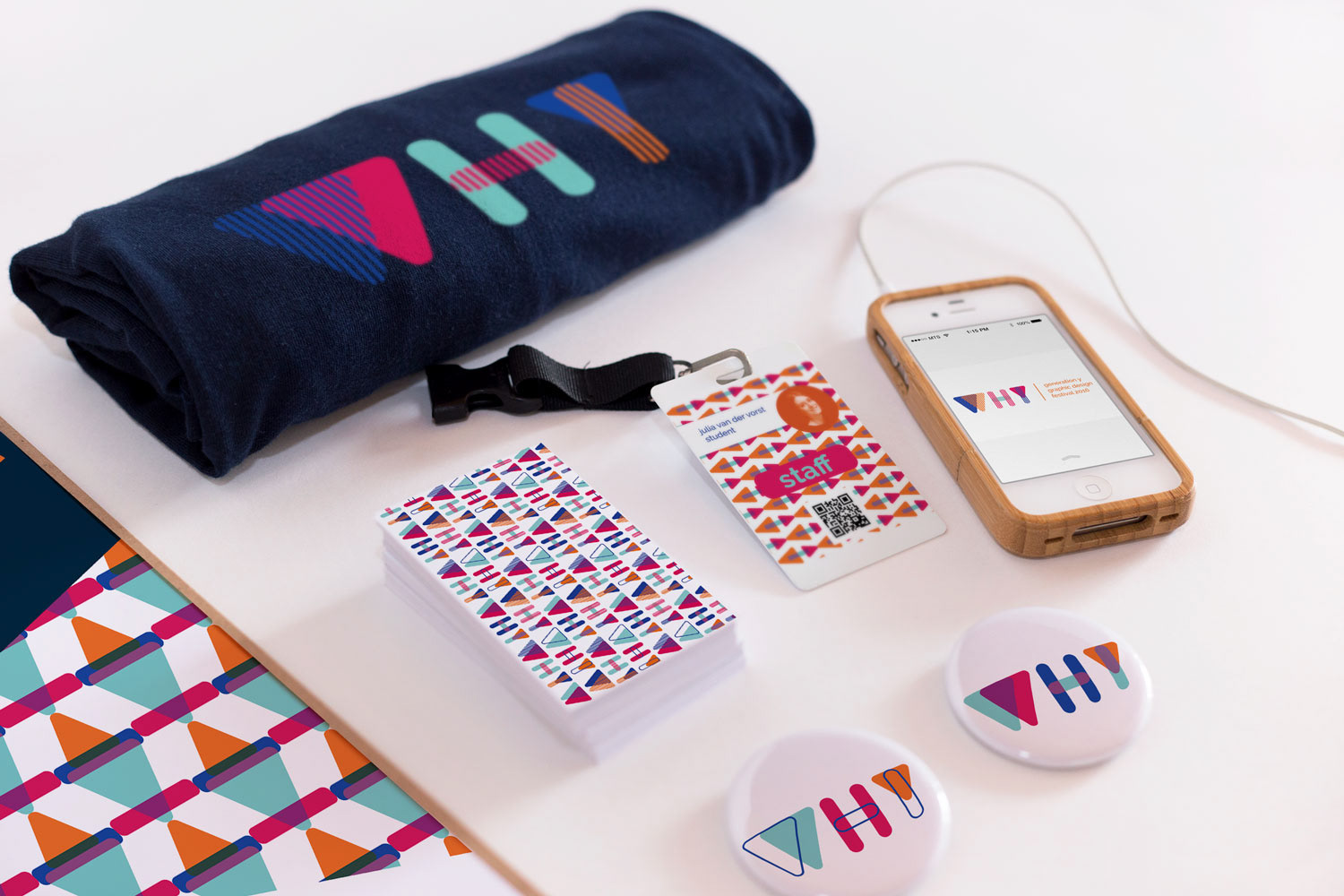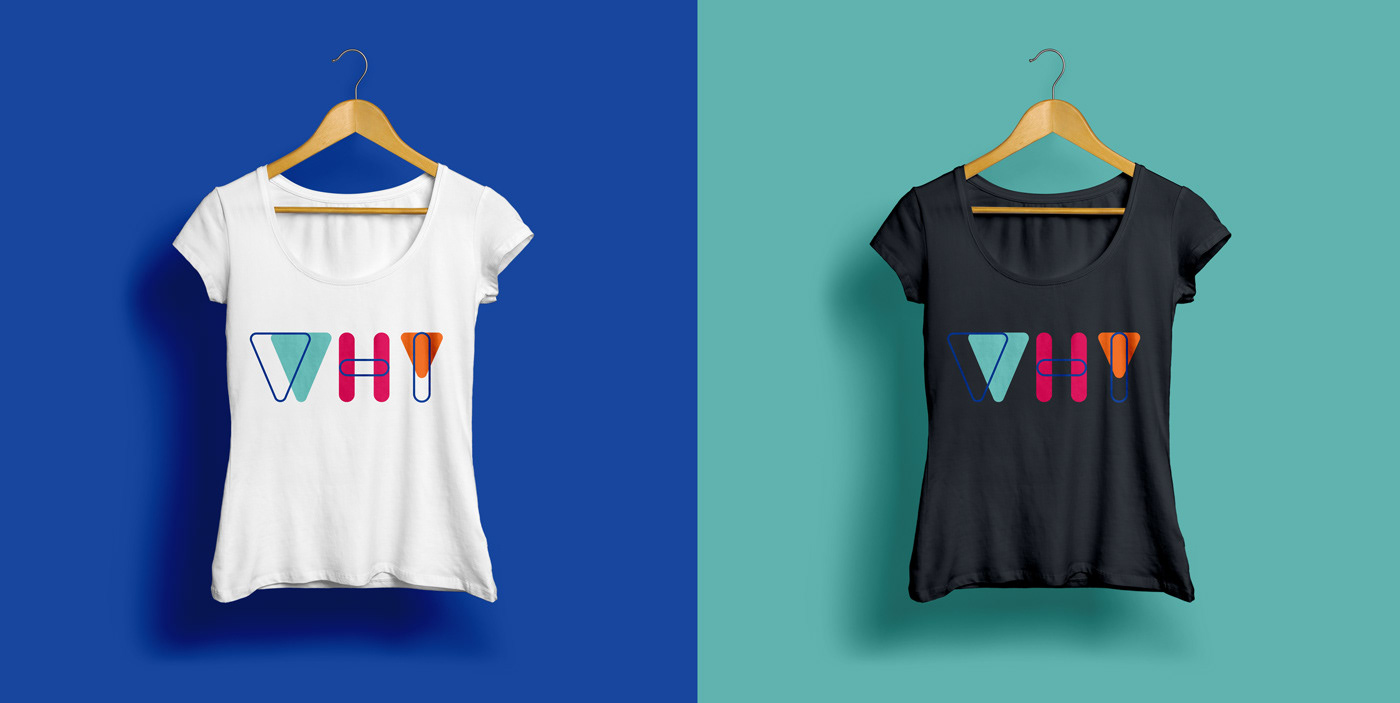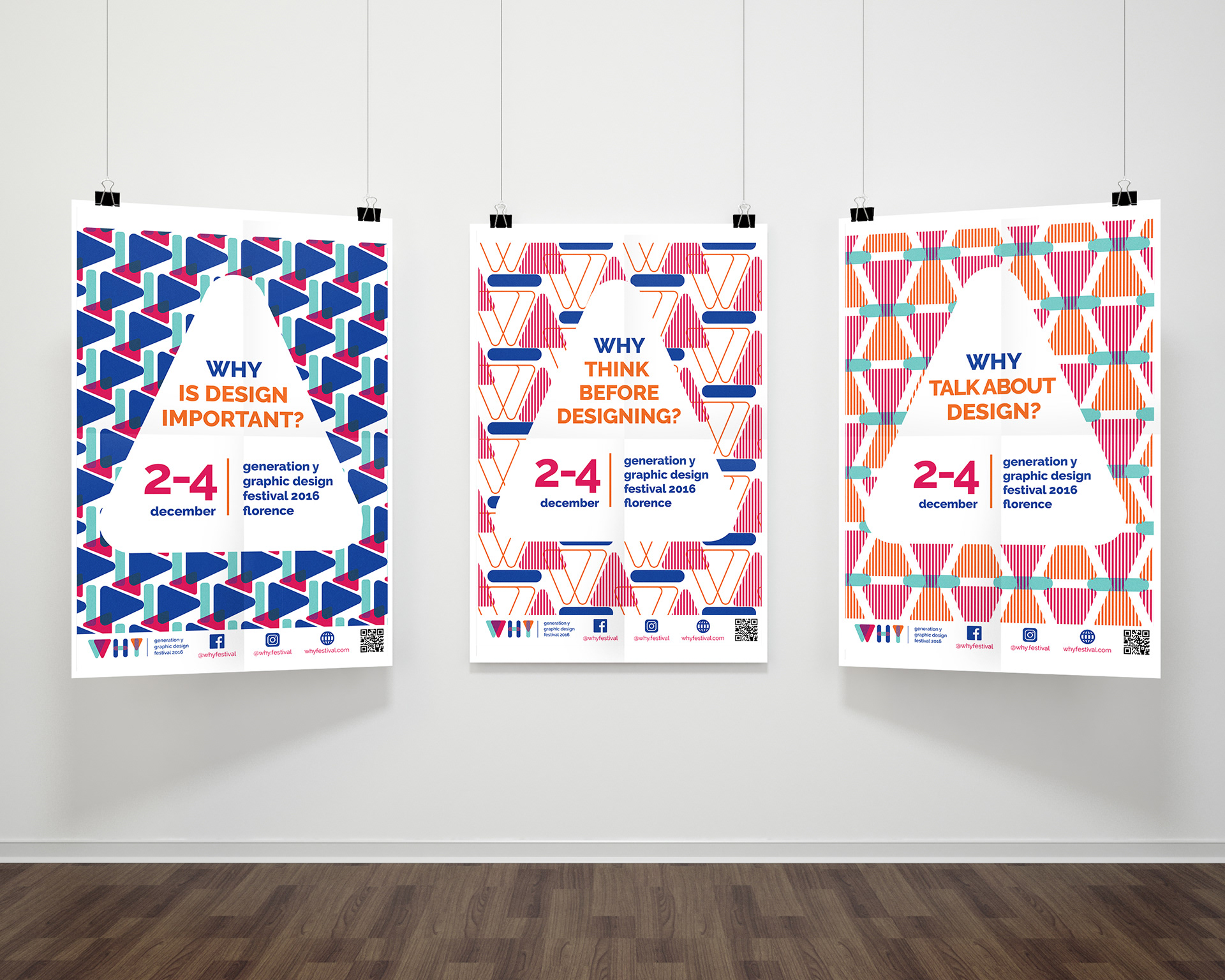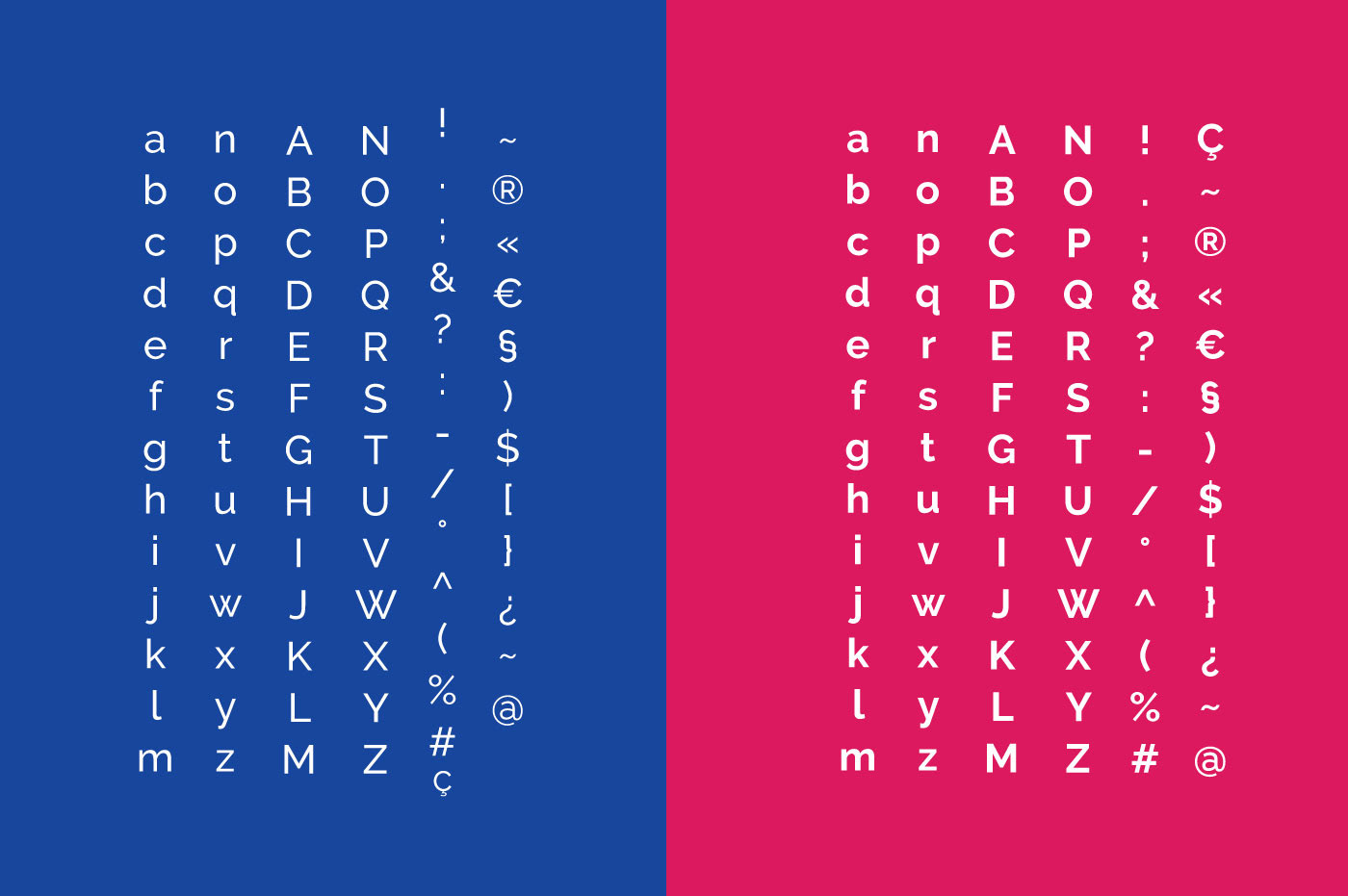 The Generation Y Festival spread all over the city of Florence. The festival program is intentionally designed in different places and it maps different design related institutions and spaces, giving participants, especially international students, an opportunity to discover people and places in Florence that are connected with graphic design and illustration local scene and create new networks and platform for future collaboration.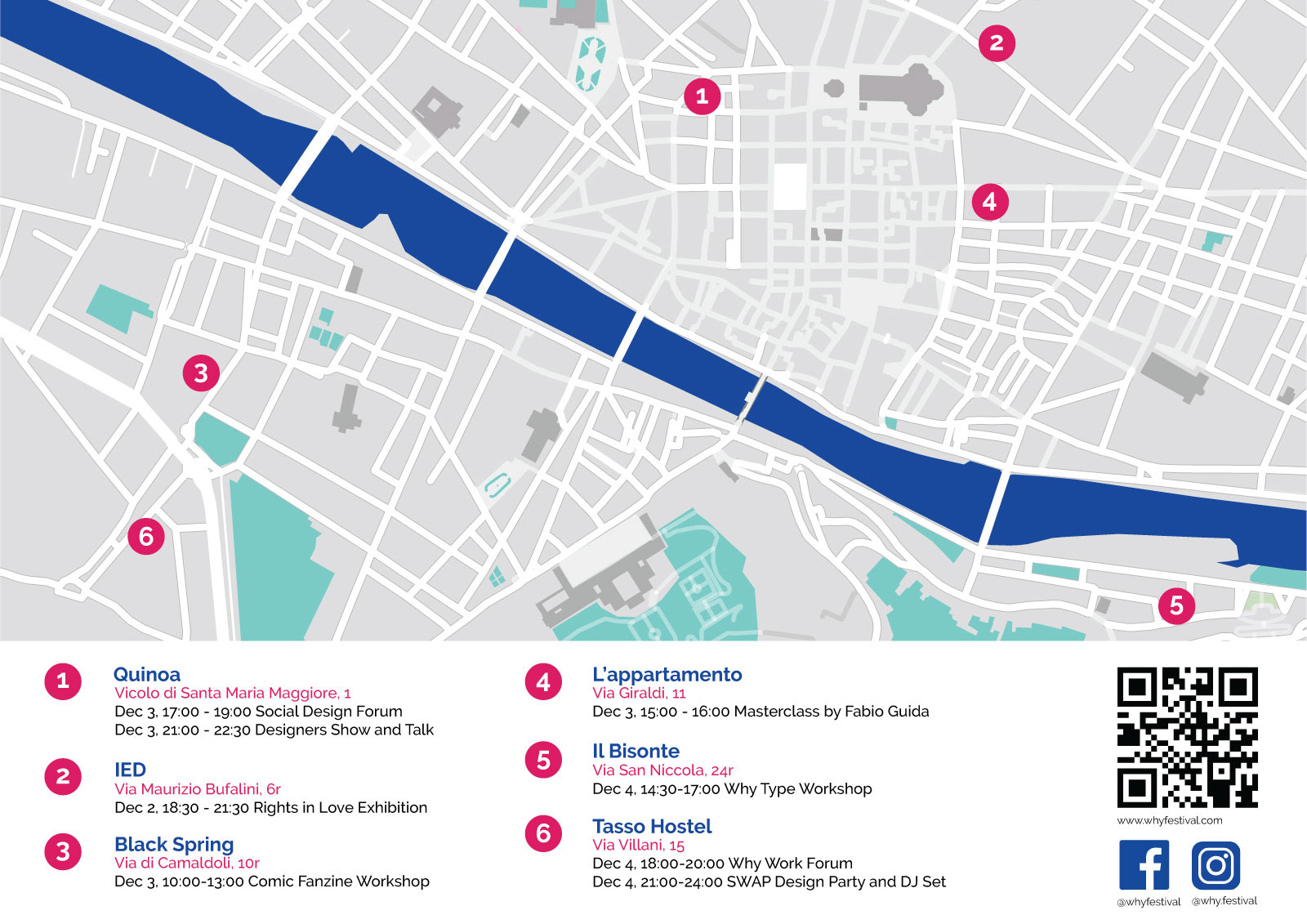 Marco Degl'Innocenti Brucio, Nazanin Rastan aka Mafreshou, Jonathan Calugi, Alessandra Tempesti, Ghada Wali, Stefano Rovai, Fabio Guida, Ingrid Lamminpaa, Andrea Rauch, Laura Moretti, Cosimo Lorenzo Pancini, Giulia Ursenna Dorati, Gianni Sinni, Andrea Tartarelli, Francesco Catelani, Michelle Davis.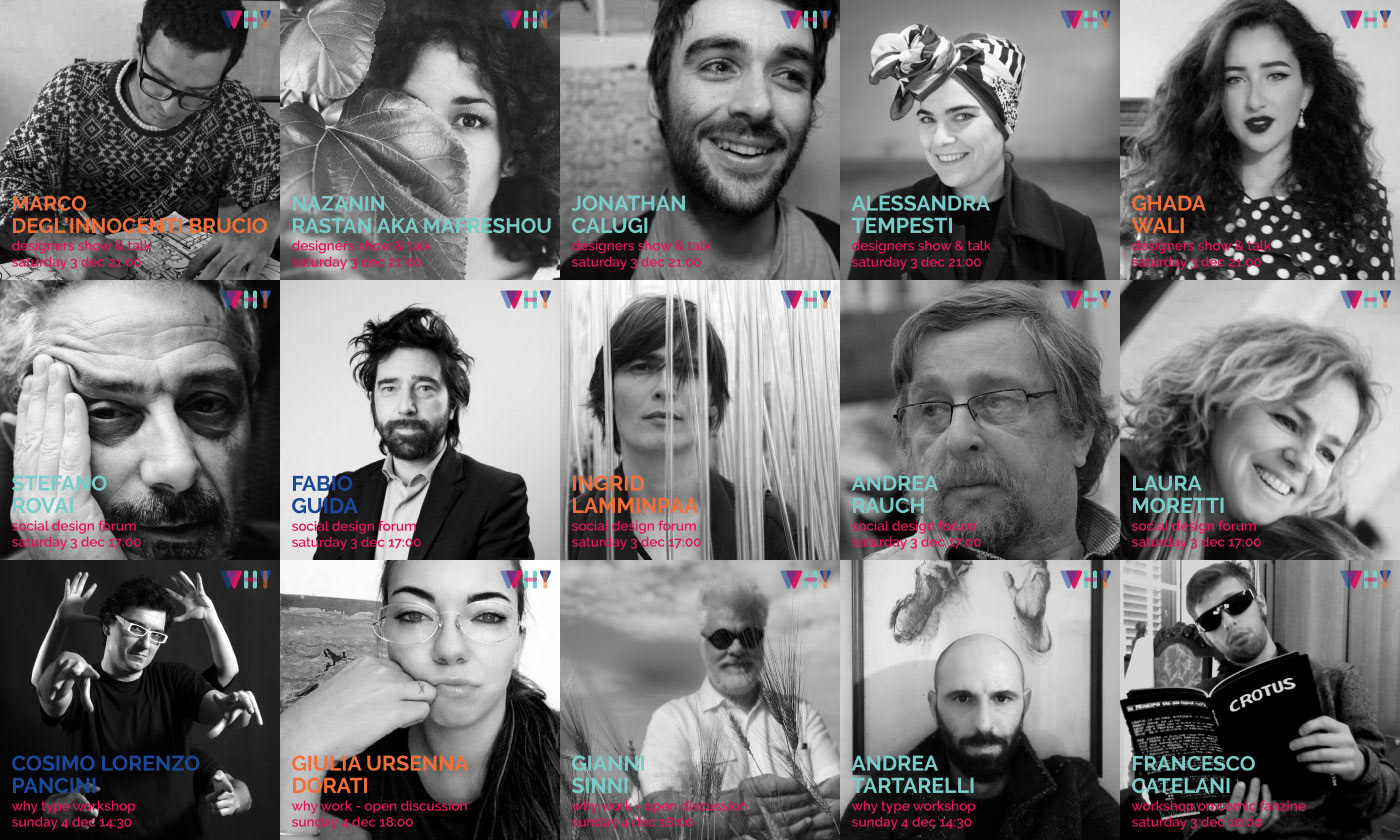 Generation Y Graphic Design Festival first edition featured Rights in Love, Posterheroes 6th edition contest finalists exhibition, Game of Chaos - Comic Fanzine workshop, Masterclass by Fabio Guida about How to Win a Design Contest, Social Design Forum, series of presentations by emerging designers, Why Type - typography workshop, Why Work - Open discussion and a closing SWAP Design Party with a DJ set. 
Thanks to all participants of the festival and to you for watching the presentation!
See you next year in Florence!
Graphic design by  

Julia van der Vorst

and

Viktoria Brandstetter
Motion graphics by  Moiz Qazi Abdul and Adriana Vargas
Videography by  

Julia van der Vorst 

and Moiz Qazi Abdul
Festival curated by  Nvard Yerkanian
Laura Ottina, Fabio Guida, Cosimo Lorenzo Pancini
IED Firenze, Black Spring Bookstore, L'Appartamento, Quinoa Restaurant, Il Bisonte, Hostel Tasso